#1 Organising related conversations
In this update we are announcing linked conversations.
Linked conversations
A conversation is harder to follow, and more likely to 'drag on', when several topics are discussed at the same time.
With email it is possible to start a new thread, however you must remember to add the correct people to the new thread. It is also not possible to tell from the old thread that the new one exists.
In Plum Mail starting a linked conversation has several benefits over starting a new conversation.
All linked conversations are visible from the original conversation
Participants in the original conversation can see messages in a linked conversation
Any participant can choose to join a linked conversation
When a linked conversation is concluded this is visible to the original conversation.
Let us know if linked conversations are useful to you! How you would use them? Why you wouldn't use them?
Welcoming our first users
The big news from last week was inviting the very first lovely people from our waitlist to start using Plum Mail.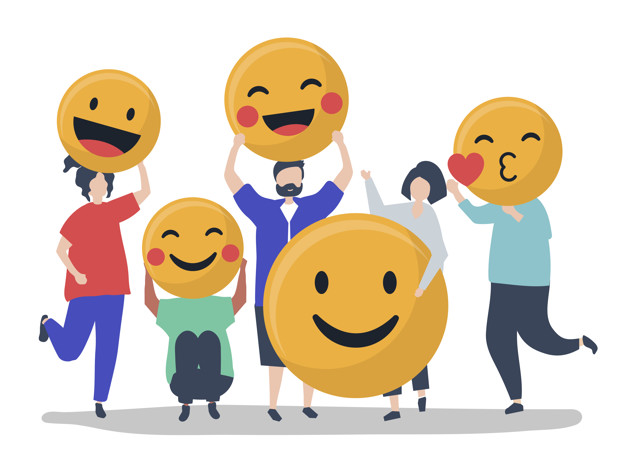 This was what we have been working towards for some time now and we are really pleased to have you.
For all of you still waiting, thank you for your patience. We will be onboarding more new users every week.
Cheers, Peter & Richard
p.s. If you have a friend who you think would be interested in our journey, please do forward this email to them! Thank you. :-)